Introducing three new titles from the Parents Choice Approved Award-winning Young Masters Little Wisdom Series
Butaan, Phylos and EEtha have traveled over the sky and under the moon to learn about the powerful gifts born to the people of Earth – the secrets of the heart.
Grammy®-Award winner Bunny Hull and Friends provide a "magic garden" filled with gentle stories and catchy songs as Kye Fleming captures the joyful quest of our inquisitive young explorers with whimsical illustrations in the next three books from the award-winning Little Wisdom series. Guided on their quest by Saphinne, children learn the answers to important questions as one of Earth's wisest sages, actress Elayn J. Taylor, narrates each story with all the warmth and wisdom of a female Merlin.
Each CD begins by inviting our Young Masters at home to take The Young Masters Pledge and then in a flurry of ukuleles, sound effects, ethnic drums, percussion and vocals the journey begins with quirky Here We Go. Then it's onto our story followed by musical treats that support the book's "secret". Hey Young Master, What Can I Learn Today and call and responses Thank You For Being Here and it's Swahili counterpart Asanti Ku kuwa Hapa complete each set.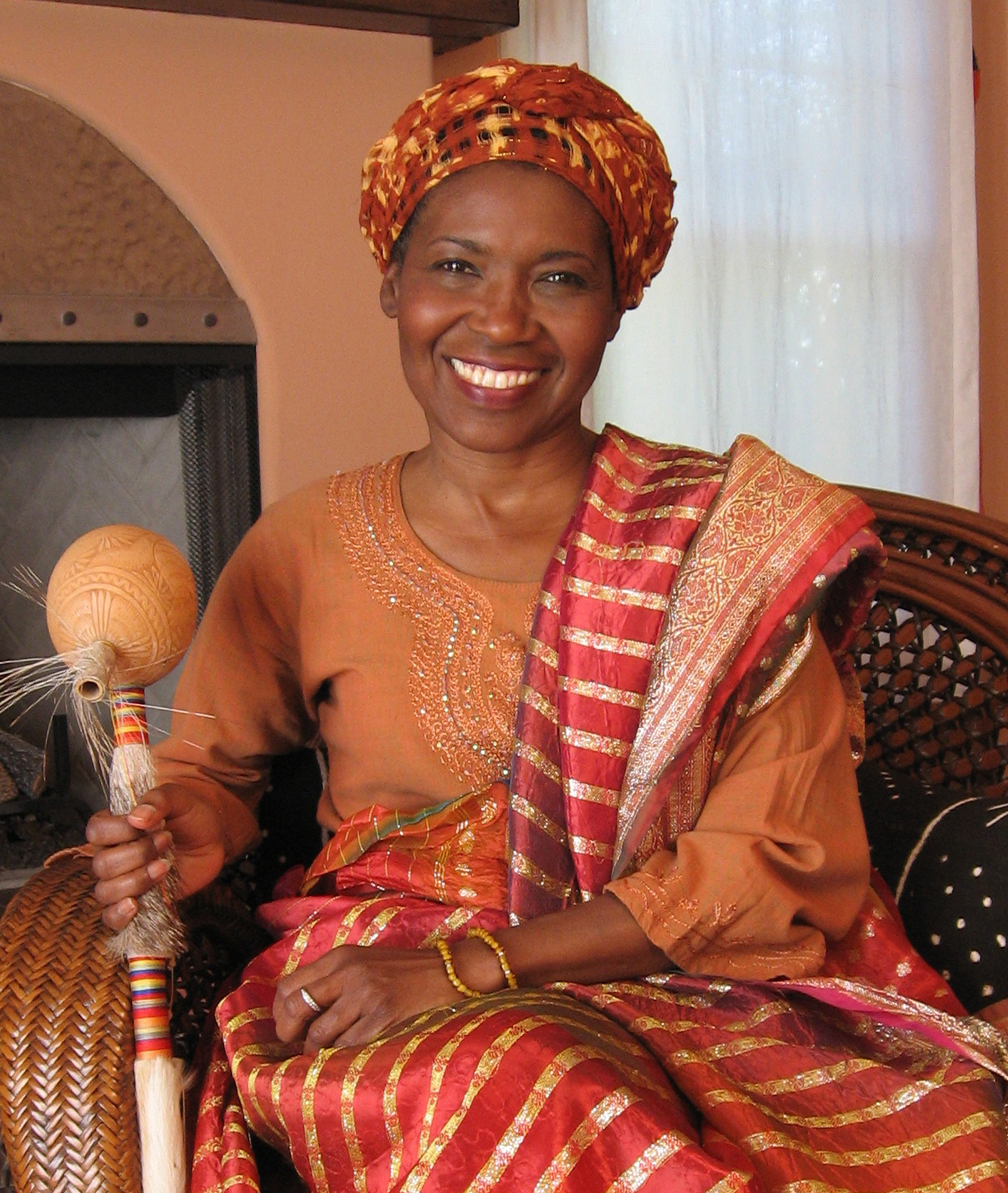 Each book is a 9″ x 9″, 28 page, hardcover/audio book with enhanced CD. The CD includes an audio story, nine tracks of original music and bonus multimedia files for use on win/mac computers and mobile devices. Perfect for classroom or home use! Ages 4 – 8.